Small changes, big impact: Going green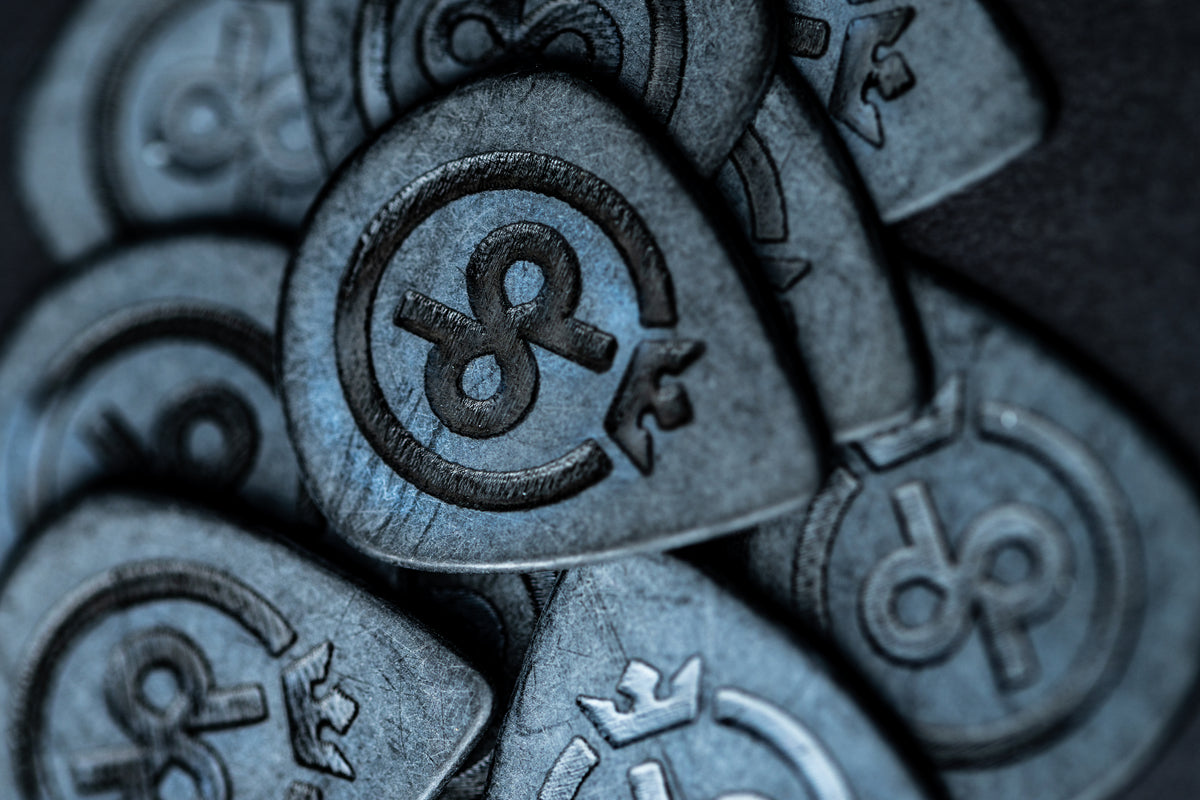 Following Earth Day, we would like to emphasize the importance of preserving our planet by doing our best to minimize the impact on the environment. As an electronics manufacturer, we are aware that we cannot completely avoid producing waste. However, we take special care to bring it to a minimum.

Dawner Prince Electronics uses eco-friendly cardboard packaging, the lightest weight printing paper, and recyclable bubble wrap protection bags. We reuse plastic containers for enclosure screws to pack our recyclable custom-made picks. We comply with the RoHS directive and CE conformity and avoid battery-powered options in our pedals.

But we know that there is always more we can do. That's why we are continuously exploring new ways to reduce our environmental impact, from sourcing more sustainable materials to implementing more energy-efficient practices in our production process.

Let's all do our part to "preserve and cherish the pale blue dot, the only home we've ever known" (C. Sagan).