PULSE - first batch is sold out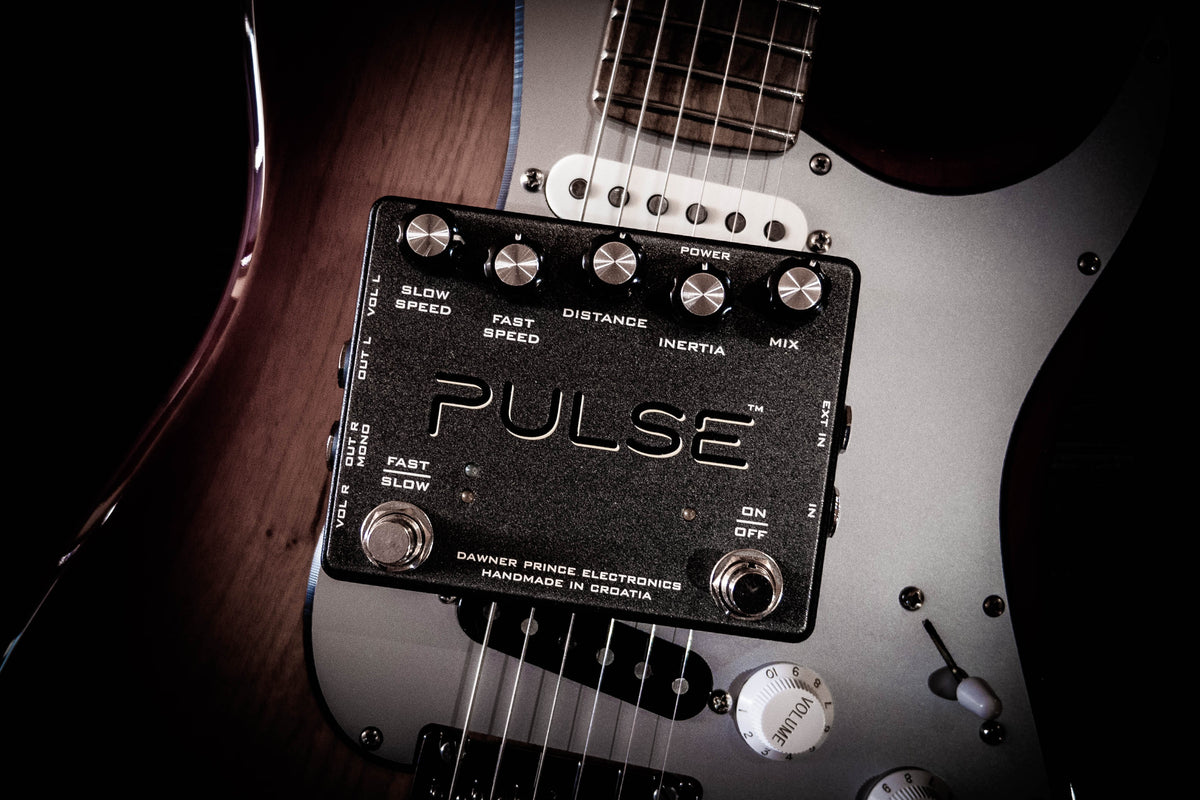 Hi all!
We are thrilled by the interest you've shown in our new pedal - Pulse. The first batch has sold out very fast. Pulse will be available again in our webshop and in distribution as well in mid September. 
We're starting our much needed summer holiday tomorrow, so bear with us please. In the mean time, we will be happy to see your feedback of our revolving speaker emulator.

Thank you again for your support.
Cheers,
Dawner Prince team